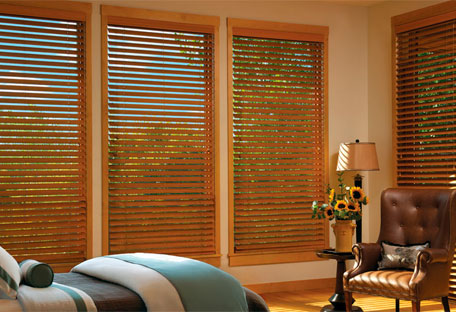 Blinds
Horizontal Blinds
A&I 1" Mini Blinds - Economy, deluxe, privacy, and custom valances
A&I 2" Aluminum
A&I 2" Designer Vinyl
A&I 2" Bamboo
A&I 2.5" Beveled Faux Woods
A&I 2" Basswoods
Vertical Blinds
A&I PVC Collection
A&I Evolution Fabric Collection
Hunter Douglas Luminette Privacy Sheers
Cellular Blinds
A&I Single-cell light filtering
A&I Double-cell light filtering
A&I Single & Double-cell room darkening
A&I Vintage Collection
A&I Arches & Skylights
Hunter Douglas Duette Honeycomb shades
Woven Woods
A&I Gallery & Heritage Collection
A&I Dual Shade, Privacy & Blackout with Linser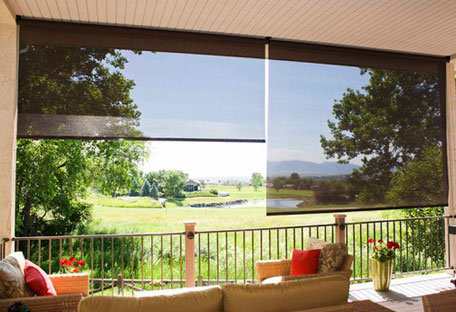 Solar Shades
Traditional Solar Shades
Insolroll Oasis® Sun Shades are an economical sun control solution for patio shading. Sun Shades are available with a simple manual bead-chain clutch operator. All shades provided with 1″x 3/16″ aluminum hem bar sealed into fabric hem pocket at bottom of shade. No side tracks or cables are available with the Sun Shade system.
Insolroll Oasis® Sun Shades are designed to be used when you are using the patio. A bungee cord hold-down kit is provided to prevent the shade from blowing around in light breeze conditions (shades should be rolled up in strong winds).
Insolroll Residential Interior Solar Shades
Insolroll Skylight & Speciality Shades
Roller Shades
A&I 1%, 3%, 5%, 10% Solar Basics
Other Shades
A&I DC Designer 5% Solar Shades Fabrics
Hunter Douglas Silhouette Window Shadings with EasyRise®
Blackout Shades
Insolroll® Blackout & Dual Shades provide both room darkening and ambient light control. Insolroll® audio-visual blackout and dual shade systems create the perfect environment for any business or entertainment event. Ideal for conference centers, schools, hospitals, home theaters, or any location which requires the elimination of light through windows.
Insolroll manufactures blackout shades for all types of applications. For many school and conference applications it may be preferable to install shades without tracks to allow some light into room participants to take notes.
Insolroll Blackout & Dual Shades
Insolroll Audio-Visual Blackout Shades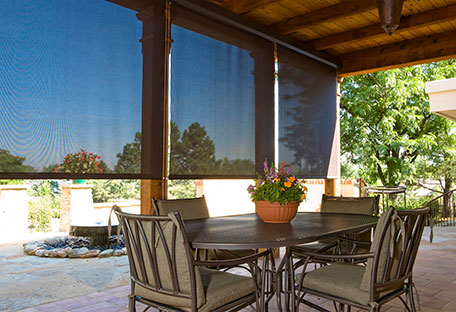 Exterior Coverings
Insolroll Oasis® 2700 Exterior Solar Screen Window Shades are the perfect window solution for extreme sun exposures. Utilizing a European concept, solar screen shades mount on the outside of the windows and block up to 97% of the heat and UV rays before the sun enters through the window. The bulk of the heat is either absorbed by the screen and then dissipated or reflected. Insolroll Shades reduce heat gain significantly and lower energy costs for air conditioning.
Like sunglasses for your windows, Oasis® 2700 Exterior Window Shades enhance the view by filtering the sun and reducing unwanted glare. Exterior solar screen window shades provide a clean look from the inside and can be combined with any style of interor decorative window treatment. Dark fabrics provide the best view through characteristics.
Control heat gain by rolling down shades on hot days to block the heat and rolling the shade up when you don't need it. In some climates you may prefer to have shades retracted to maximize solar heat gain in the winter. Fabrics are available from 3% – 14% openness to meet various shading requirements.
Insolroll Oasis® 2700 Exterior Window Shades
Insolroll Oasis® 2800 Patio Shades
Insolroll Oasis® 2900 Solar Insect Shade
Motorized Blinds
Please see our Services page for more information about motorized window coverings.
Insolroll Residential Interior Solar Shades
Insolroll Skylight & Speciality Shades